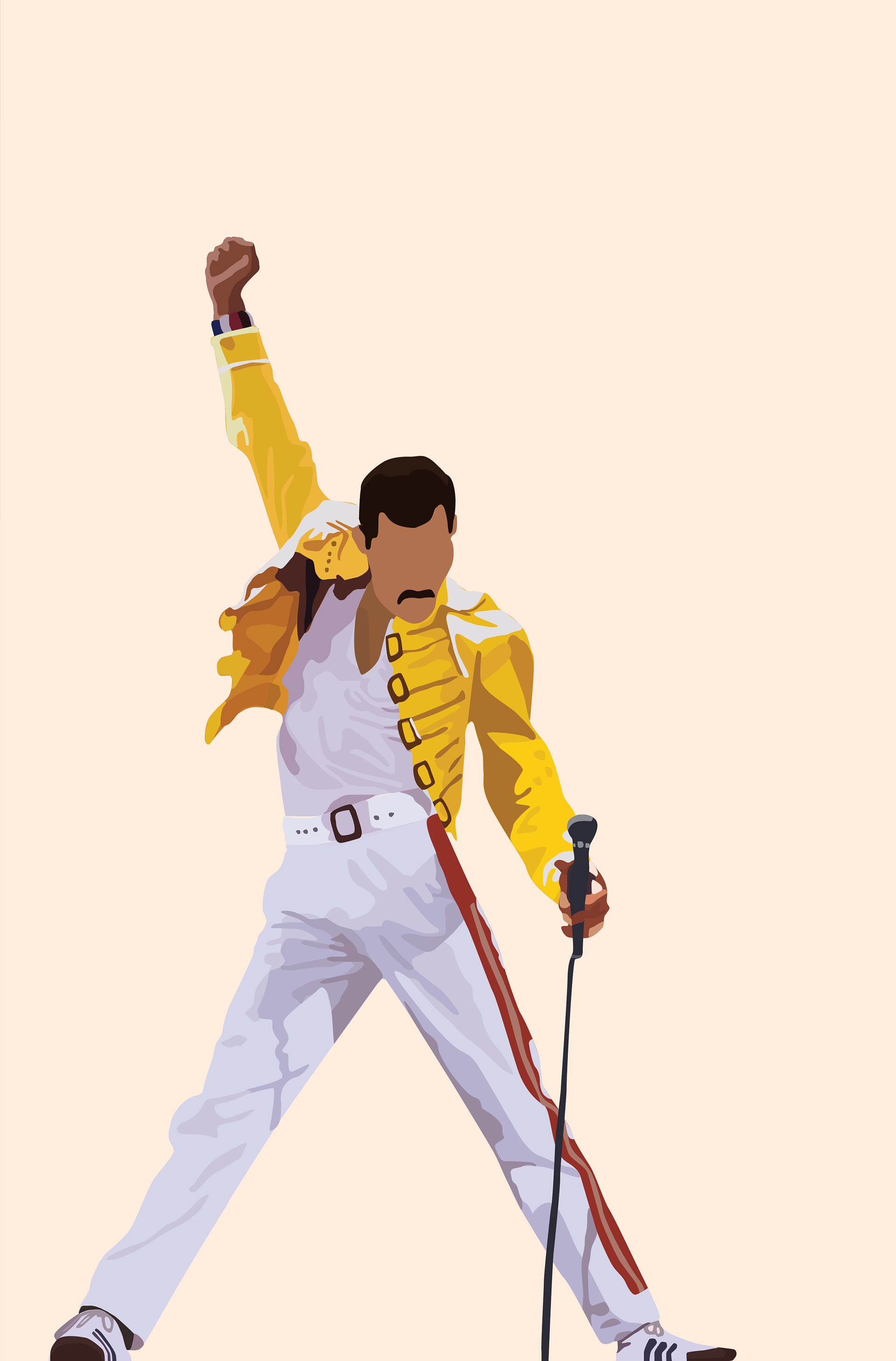 Vector based illustrations of iconic imagery, products and friends 
In 2019 (COVID boredom) I started tracing images that evoked happiness and brought memories to life. I am obsessed with this style of illustration as it is bold, loud and exciting. I continued practicing and eventually started creating custom prints for clients. 
I experimented with two background styles - for custom images the original background remained, whereas, a solid block colour was utilised for product and iconic imagery illustrations.
vector based illustrations